Apps that offer healthier and eco-friendly travel and lifestyle options are on the rise, because of increasing environmental health risks, inequalities and public concern.
But data on environmental quality is complex to understand, difficult to find and not standardised.
The TranquilCityData API gives easy access to our expert-created, hyper-local and actionable data on environmental quality so that app developers can focus on offering healthier and greener options to your users. We believe that providing easy access to such data can enable developers and technologists to experiment and create unique solutions that solve the urban challenges we all face.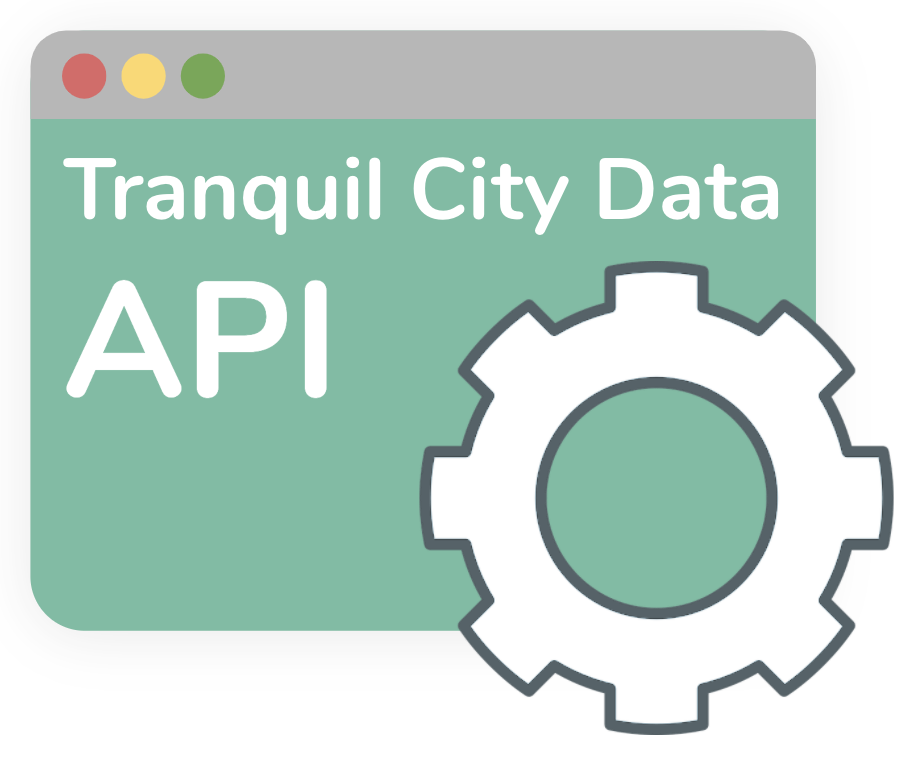 Documentation & T&Cs
Check out our TranquilCityData API documentation.
All use of the Tranquil City's API products shall adhere to our API License Agreement, End User Licence Agreement and Terms & Conditions.