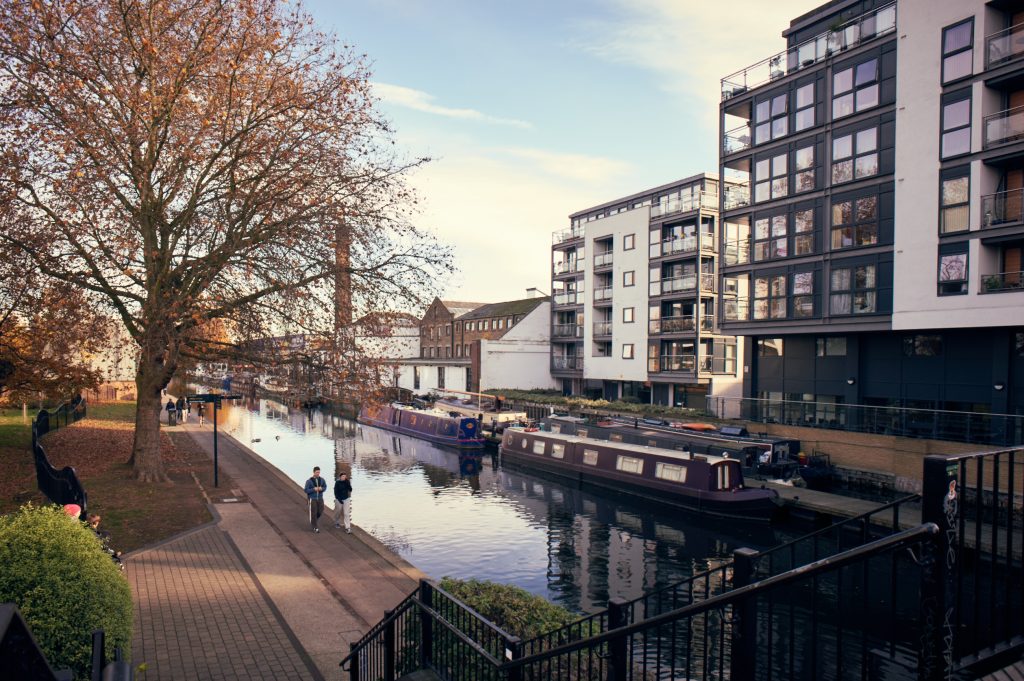 In September, the European Environment Agency (EEA) published an important, fascinating report entitled: Healthy environment, healthy lives: how the environment influences health and well-being in Europe. We wanted to share this report as it highlights some issues that are central to the existence of Tranquil City. In particular, the benefits of nature for health and wellbeing, and both the access to green spaces in urban areas and the equality of this access. 
The report (which is available here) as a strong focus on inequities in Environmental Health. It aims to provide a knowledge base to support the development of integrated policies that address the environment, health and wellbeing. There is recognition that when considering the issues of urban living, as people are exposed to multiple environmental stressors at one time, the combined and cumulative effects of many factors need to be considered. The effects of the environment on health are unequal between rural and urban environments, and also within cities. Clearly, people in cities are exposed to more air and noise pollution whilst also having fewer opportunities to access green space than people in rural areas. Within cities, the way that the environment affects health is highly unequal. The study found that poorer people are disproportionately exposed to air pollution, because of where they live, work and go to school, which is often in socially deprived urban neighbourhoods which have heavily trafficked roads running through them.
One of the things that we often think about and discuss when planning our projects is green space in urban areas and access to it. The study states that whilst deprived communities are more likely to live in densely populated urban areas, where access to green space is vital for the opportunities that it provides for relaxation and social interaction, there is evidence that people living in more socially deprived areas have and reduced access to high-quality green space. This raises another important point. Providing green, or tranquil, spaces is not the end of the solution. The quality of the spaces is important. They need to be developed to meet the needs of the local residents, and they need to be maintained in a way that means they are used regularly by the local community. The quality of tranquil spaces and access to them is a facet of our work that we want to focus on in the coming months and years. Unfortunately, as with everything in planning the development of cities, because of the complexity of interactions, solutions need to be developed with care. There is a real prospect of 'green gentrification' where high quality green space drives up house purchase and rental prices, displacing households of lower socio-economic status.
The authors of the report do offer some really valuable recommendations which we wholeheartedly agree with. They found that high quality green spaces offer a 'triple win' in cities by helping to reduce the levels of pollution that people are exposed to, improving the health
and well-being of urban populations and fostering social cohesion and integration. They emphasise the importance of the integrated approach to the urban environment that has always been at the core of our work for Tranquil City.
Let us know what you think. How could the green spaces near you be improved? Are there unused areas that could be repurposed for community benefit? How can the green areas in your neighbourhood be improved without changing its character?
Ben Warren — Director at Tranquil City and Air Quality Consultant.