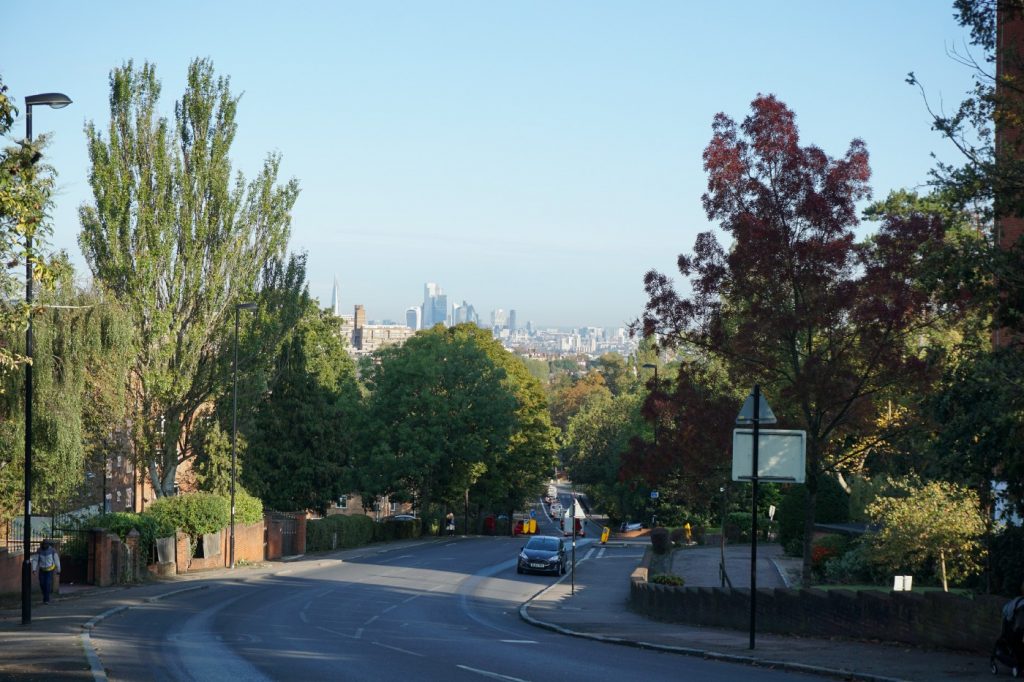 The Greater London Authority (GLA) recently released a report highlighting the improvements in air quality in London over the past 4 years. Whilst the reductions in pollution are really positive for everyone living and working in London, the work is not done and there are still areas of high pollution. One of our aims with Tranquil City is to provide information that people can use to avoid these pollution hotspots to protect their health, whilst also exploring their own neighbourhood and loving life in the city.
In October 2020, the GLA published a report into changes in pollution in the capital between 2016 and 2020. The report is available here. The report shows that policies introduced at several levels of government are delivering real improvements in air quality. This starts at a European level, where the Euro Emission Standards are used to ensure that newer vehicles, using improved technologies, release less pollution from their engines than older models. The latest Euro 6/VI standards are delivering improvements where previous versions did not because of the increased focus on on-road emissions, rather than laboratory tests (as highlighted by the "Dieselgate" scandal). These standards on their own are not enough to improve air quality. Policies need to be introduced to encourage the use of these newer vehicles in the areas of highest pollution. The GLA policies, such as the Low Emission Zone, T-Charge and Ultra Low Emission Zone have achieved this.
The report discussed modelling results that show that the number of people living in locations where the annual average European limit value for nitrogen dioxide has fallen from over 2 million in 2016 to just over one hundred thousand in 2019. In 2016 air quality monitoring sites in London recorded over 4,000 hours where nitrogen dioxide reached short-term toxic levels. In 2019 this reduced to just over 100. The scale of this improvement will have had real benefits for the health of everyone living and working in London.
There is still work to be done though. 36 monitoring sites showed nitrogen dioxide levels above the European limit value in 2019. Modelling shows that 70% of the road length in Central London (and 24% of the road length in inner London) still exceeds the annual average nitrogen dioxide European limit and that 99% of Londoners still live in areas exceeding the World Health Organization (WHO) guideline for the small particles that can get deep into the lungs (PM2.5). This will become the main focus of policies to improve air quality over the coming years.
The continual replacement of older vehicles, along with Infrastructure improvements and planning policies that encourage walking and cycling and reduce private car trips, will deliver further reductions in air pollution. In the meantime, while there are still pollution hotspots, the data collated by Tranquil City, available soon through the Tranquil City API, can be used to avoid the worst air quality. Why not look after your lungs whilst also seeing more of the nature and tranquil areas that the city offers?
Let us know what you think. Have you noticed air quality improving? Are you driving less? We'd love to hear from you.
Ben Warren — Director at Tranquil City and Air Quality Consultant.