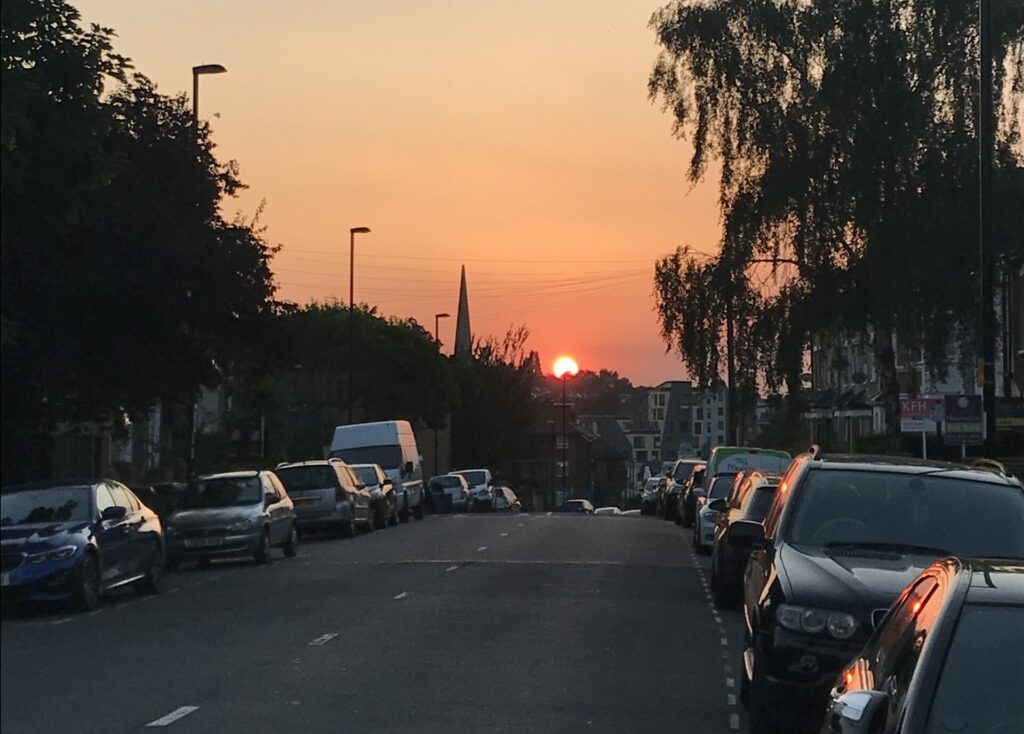 The TfL consultation on "Improving air quality and Londoners' health, tackling climate change and reducing congestion" is running until the 29th July 2022. Tranquil City strongly supports the proposals including the implementation of road user charging in London. This has the potential to make the city an even better place to live. Please register your support!         
Transport for London (TfL) is currently consulting on proposals that have the potential to define what living in London is like in future years. The headline proposal is to expand the Ultra Low Emission Zone (ULEZ) to the whole of London in August 2023. This would mean that anyone driving a petrol car older than around 18 years, or a diesel car older than around 8 years would pay a fee to drive into London. This change would reduce pollution levels by the most in Outer London boroughs and is expected to reduce nitrogen oxides (NOX) emissions in London by around 5%. We wholeheartedly support this proposal. It is a continuation of successful policies to improve air quality in London. Earlier analysis by the Greater London Authority (GLA) available here showed that the number of people living in locations where the annual average European limit value for nitrogen dioxide has fallen from over 2 million in 2016 to just over one hundred thousand in 2019 as a result of policies that have been introduced.
Given the relatively small number of people affected, and the support of a scrappage scheme for older vehicles, this policy is pretty much a "no-brainer". The really interesting proposal is Proposal Three on the future of road user charging. Replacing older vehicles is not enough. Now is a great time to consider the sort of city that we want to live in. Do we want to live in a city with congested streets, busy roads that isolate communities and junctions that scare and injure cyclists? Or do we want one where people feel comfortable to stroll and cycle? Do we want to live in a place that contributes to catastrophic climate events? Or a Net Zero City? It is estimated that to achieve Net Zero by 2030 in London, the number of private car journeys must fall by at least 27%.
A study by the Centre for London showed that, with a scheme that charges varied rates according to a vehicle's contribution to congestion and pollution, demand would be reduced by around 10-15% and total carbon emissions would be reduced by 15-20%. We are confident that these sort of effects would make London a much more liveable city. Air and noise pollution would diminish. The area of London with the potential to provide a restorative environment, where people can relax in a low-pollution space, which we measure using our Tranquil City Index, would improve dramatically.
If any of this sounds like a good idea to you, we'd encourage you to respond to the consultation (closing date 29 July 2022). The more support TfL receives, the higher the chance we have of living in a better, more tranquil and healthy London. Register your support here!